TIMELESS & DIVINE JEWELRY DIVINE JEWELRY CHERISHED FOR A LIFETIME RAIN DROPS & FLOWERS OF PRECIOUS SAPPHIRES, RUBIES & EMERALDS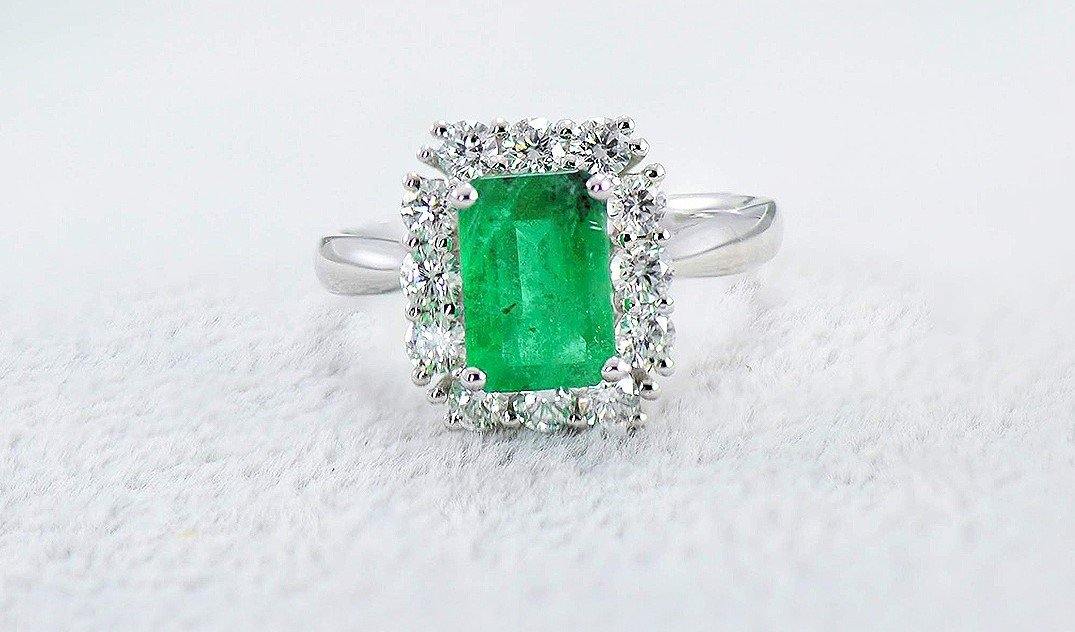 STYLE TRENDS FOR SPRING: Effervescent Styles of Vibrancy & Luxury
Spring heralds change in the air, bringing forth new bursts of energy and sunshine. Spring means there are new trends! Time to go shopping and refresh your wardrobe, and update your style. Time to remove the scarves and other wintry wardrobe attire. In their place, lighter materials and accessories are needed to keep up with the changing weather conditions. Look effortlessly chic by pairing your spring wardrobe with fun, fine jewelry pieces that will add a touch of luxury to your everyday casual outfits or work attire.
SPRING JEWELRY DELIGHTS: POPS OF PRECIOUS COLOR
Timeless & Divine Jewelry features a fanciful variety of different collections that will help keep you looking fashionable with both classic and trendy jewelry designs. From statement earrings to lightweight layering necklaces, each piece has a different vibe.
 Decadent bunches of colored stones and diamonds, in addition to solitaire rubies, sapphires, and emeralds are the perfect precious gemstone for your ever-changing wardrobe.
FLOWER EMERALDS IN DECADENT DESIGNS
Spring, green emeralds are the ultimate choice for those
who love a fresh green color. Emerald is a one-of-a-kind gemstone that displays an incredibly saturated yellowish-green to vivacious spring green color. Complete your wardrobe with an element that features green. Tie your look together with a pop of incredible green that makes emerald so sought-after.
DROPLETS OF PRECIOUS BLUE SAPPHIRES
Timeless & Divine Jewelry offers an abundance of sapphire jewelry designed in a variety of precious metals in different metal color options to suit your style. Station necklaces that feature intriguing luscious sapphires placed in pretty arrangements are perfect for adding a more muted color to your look.
Timeless & Divine features a multitude of different sapphires, ruby, and emerald designs. From ornate to more simplistic styles, Timeless & Divine Jewelry has the perfect piece for your fine jewelry needs for spring.